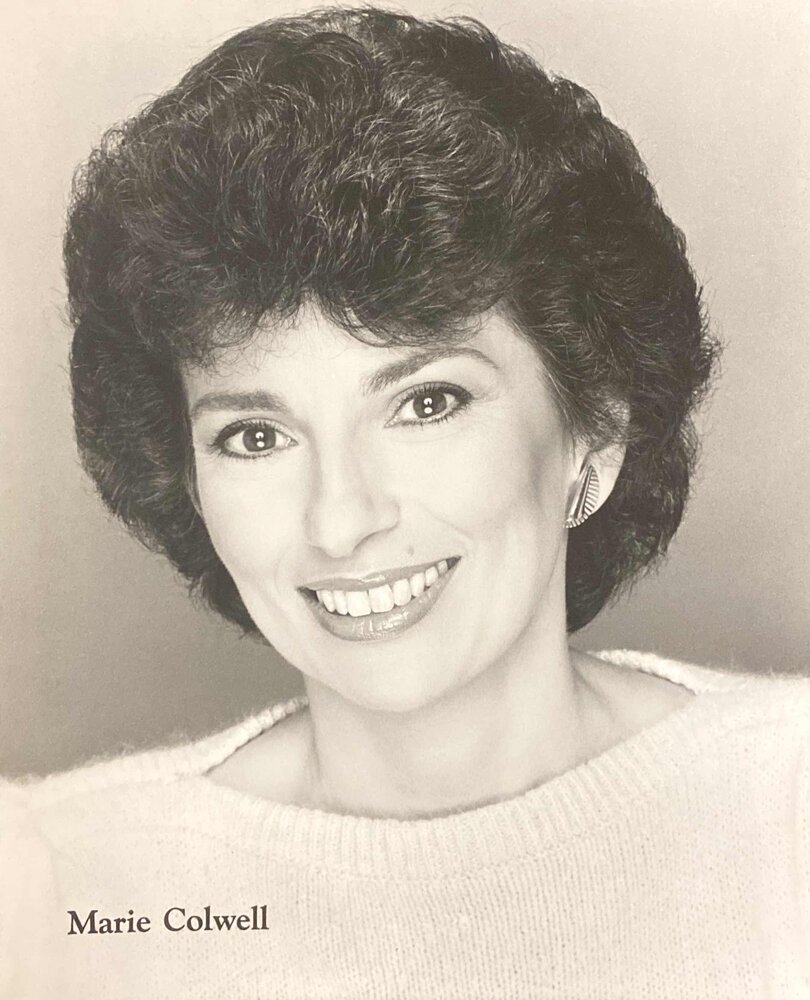 Obituary of Marie Colwell
"Actress and public health advocate Marie Colwell passed away peacefully on February 15, 2022 in Manhattan surrounded by loving members of her family.
In an acting career spanning more than 20 years, Ms. Colwell appeared in such films as "Moonstruck", "Cadillac Man", "Planes, Trains and Automobiles", "Quick Change", and "Ghostbusters II," in addition to hosting "The Marie Colwell Show" on Time Warner Cable.
In later years, Ms. Colwell pursued a second career in social work, receiving the coveted LCSW-R designation in recognition of her contributions to her field of study.
She was also honored by the Seneca Club of Kings County in 2019 for her advocacy work in mental health.
Ms. Colwell was awarded an MA from Columbia Teachers College and a second Master's Degree in Social Work from Fordham University. She was also a valued staff member at the Institute for Contemporary Psychotherapy and at Washington Square Institute, and she also served as an addiction counselor at the New York Council on Problem Gambling.
She is survived by her loving husband, Ron Spurga, her daughter Kathleen, son-in-law Danny, and grandchildren Kyle and Jennifer, and by her sister Patricia."

Our Location
Owned by William P. Gannon
152 E. 28th Street
New York, NY 10016
​
Phone: 212-532-6579
Fax: 646-349-3019