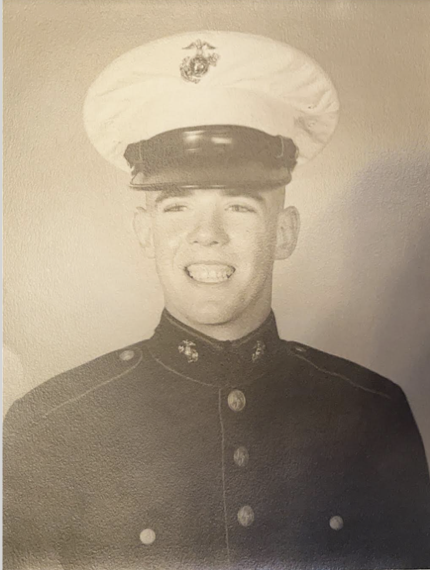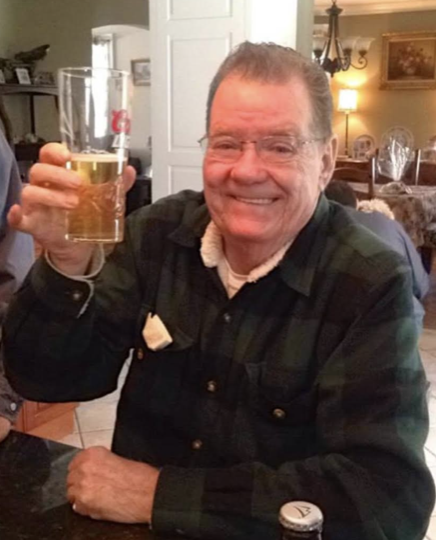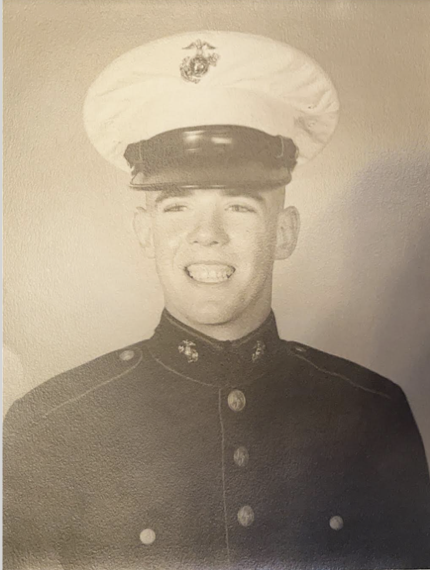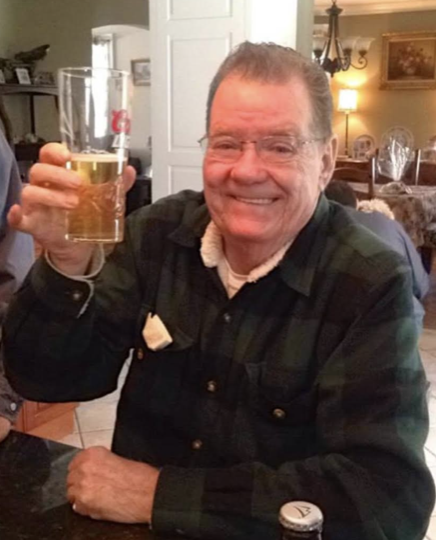 Obituary of Vincent Thomas Barclay, Jr.
Please share a memory of Vincent to include in a keepsake book for family and friends.
Vincent was born and raised in Hells Kitchen; lived with his mother Ann Marie and father Vincent along with his two sisters, Ann and Cassie.
Vincent enlisted in the Marines at 17 and served with great honor.
Yvonne, his wife of 61 years was born and raised in Hells Kitchen, just one block away from Vinnie. They started dating as kids and has a military wedding at Sacred Heart Church on February 17,1962 when Vinnie was 19 and Yvonne was 17.
Vincent was discharged from the Marines on March 30,1964 and moved to the Eastside and never left, They raised two children, Denise and Vinnie. Vincent and Yvonne were active members of St. Stephen's Parish while their kids attended school.
He was so proud of his son's career in the NYPD, and gave his daughter the name "pookums" for so many reasons. He embraced his son-in-law Frank and daughter-in-law Marybeth with gratitude and love.
In the 1980's they purchased a mobile home and started camping at Kymer's… that pleasure in life lasted for 39 years! He made so many friendships at Kymer's and loved it!
Vinnie enjoyed Kymer's even more once the grandkids starting rolling in! Christopher, Frankie, Lindsay, Nicole and Domenick. He took them for walks in the MAPE, down to the lake or pavilion, but his favorite spot was sitting around the camp fire with his family, friends and dogs!! I bet the grandkids have plenty of stories about Kymer's Campground.
He also loved taking trips to Atlantic City, where his only game was slots - he said "in order to win at the monkey slot machine you need to feed him more bananas $$" - Many trips to AC included Connie & Frank and the laughter never ended!
Every Holiday was spent with his children, grandchildren, Connie, Frank and Margot and occasionally Woody & Virginia.
Vincent lived a simple life, not a rich man but you would never know it if you were on the receiving end of a TIP $$
Vincent lived to see all his grandchildren graduate and lucky to attend his grandson Christopher and Kelly's wedding last year.
He will be sorely missed and we will never forget to wish him Happy Birthday on his second birthday November 10th… he said "once a marine, always a marine" and he lived the life of a patriot every day!
Semper Fidelis
Share Your Memory of
Vincent

Our Location
Owned by William P. Gannon
152 E. 28th Street
New York, NY 10016
​
Phone: 212-532-6579
Fax: 646-349-3019